APRA Insight - Issue One 2021
Welcome to the first edition of APRA Insight for 2021.
---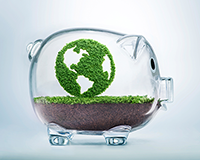 With the finance sector mobilising to address climate risk, and climate action around the world increasing, APRA will move ahead with a new climate risk prudential practice guide and climate vulnerability assessments in 2021. 
---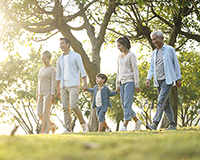 APRA is concerned that some of the current practices in the way life insurance is offered through superannuation, if unaddressed, could negatively impact fund members.
---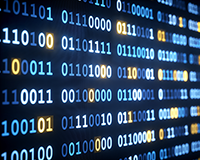 APRA is transforming the way it collects data in order to make the process more efficient, and to reduce the regulatory burden on entities. 
---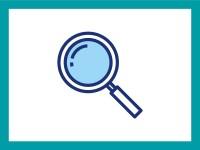 APRA Explains
APRA explains what happens when a successor fund transfer takes place, and what to do if you've lost track of your super after a successor fund transfer.
---
On the horizon
APRA laid out its 2021 agenda at the beginning of February with the publication of its Policy and Supervision Priorities documents for 2021.
Chair Wayne Byres will go into further detail on 30 March, when he delivers a keynote speech to the AFR's Banking Summit. Mr Byres speech will highlight some key areas of focus for APRA in its regulation and supervision of the banking sector, with a view to future-proofing its resilience in an environment of strategic and economic uncertainty.
In superannuation, two of APRA's major strategic priorities over recent years have been improving outcomes for members, and enhancing APRA's ability to collect, analyse and publish a broader range of high quality data. APRA's multi-year Superannuation Data Transformation (SDT), which seeks to increase the breadth, depth and quality of our superannuation data collection, sits at the confluence of those two goals. Phase 1 of the SDT, launched in November 2019, focused on addressing the most urgent gaps in APRA's super data framework, including choice products, fund expenditure and investment options. In the next month, APRA will be finalising Phase 1 with the release of our formal response to the industry consultation.
Media enquiries

Contact APRA Media Unit, on +61 2 9210 3636

All other enquiries

For more information contact APRA on 1300 558 849.
The Australian Prudential Regulation Authority (APRA) is the prudential regulator of the financial services industry. It oversees banks, credit unions, building societies, general insurance and reinsurance companies, life insurance, private health insurers, friendly societies, and most members of the superannuation industry. APRA currently supervises institutions holding $7.9 trillion in assets for Australian depositors, policyholders and superannuation fund members.