Latest from APRA
This page contains information regarding APRA's consultation on proposed enhancements to Superannuation Prudential Standard SPS 515 Strategic Planning and Member Outcomes (SPS 515) to sharpen industry focus on the delivery of outcomes to members.
This page contains relevant information regarding APRA's review of the effectiveness of Additional Tier 1 (AT1) capital instruments for use in a potential bank stress scenario.
This page sets out details of APRA's proposals in relation to Operational Risk Management for all APRA-regulated entities, it includes a discussion paper and proposed new prudential standard.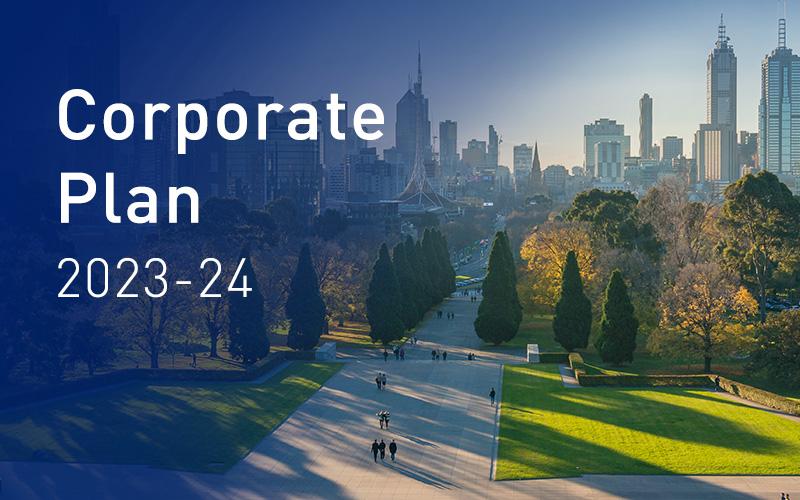 APRA has unveiled its latest Corporate Plan designed to preserve the soundness and stability of the banking, insurance and superannuation industries.
Read more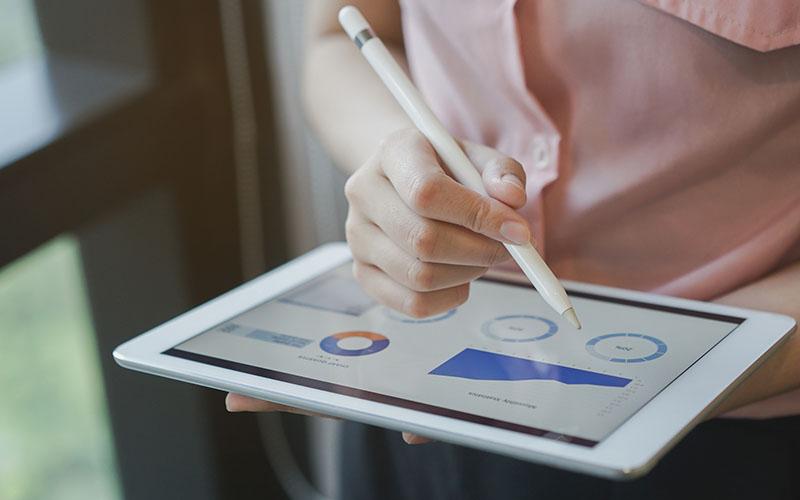 The annual test is designed to improve member outcomes by assessing the long-term performance of superannuation products against tailored benchmarks, with consequences for those that fail.
Read more
APRA Explains - who we are
As we mark 25 years of APRA, we wanted to highlight the vital work that we do in ensuring Australians' financial interests are protected and that the financial system remains stable, competitive and efficient. Learn more in the first in a new series of 'APRA Explains' videos.
Learn more about APRA
APRA on LinkedIn
Follow us on LinkedIn for the latest speeches, announcements, career opportunities and employee activities.
APRA is Australia's prudential supervisor, responsible for ensuring that our financial system is stable, competitive and efficient.
APRA on LinkedIn